Skip to Main Content
It looks like you're using Internet Explorer 11 or older. This website works best with modern browsers such as the latest versions of Chrome, Firefox, Safari, and Edge. If you continue with this browser, you may see unexpected results.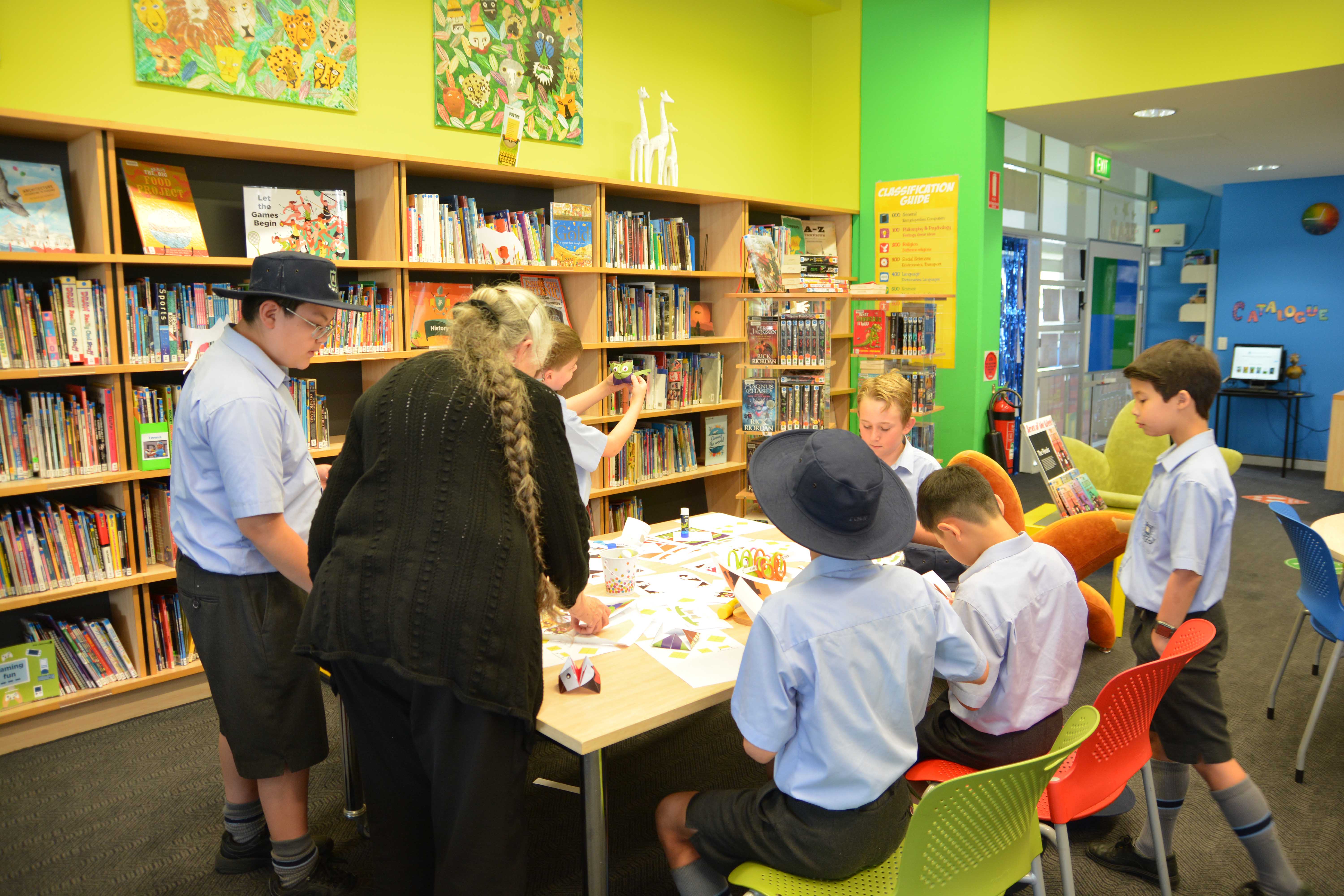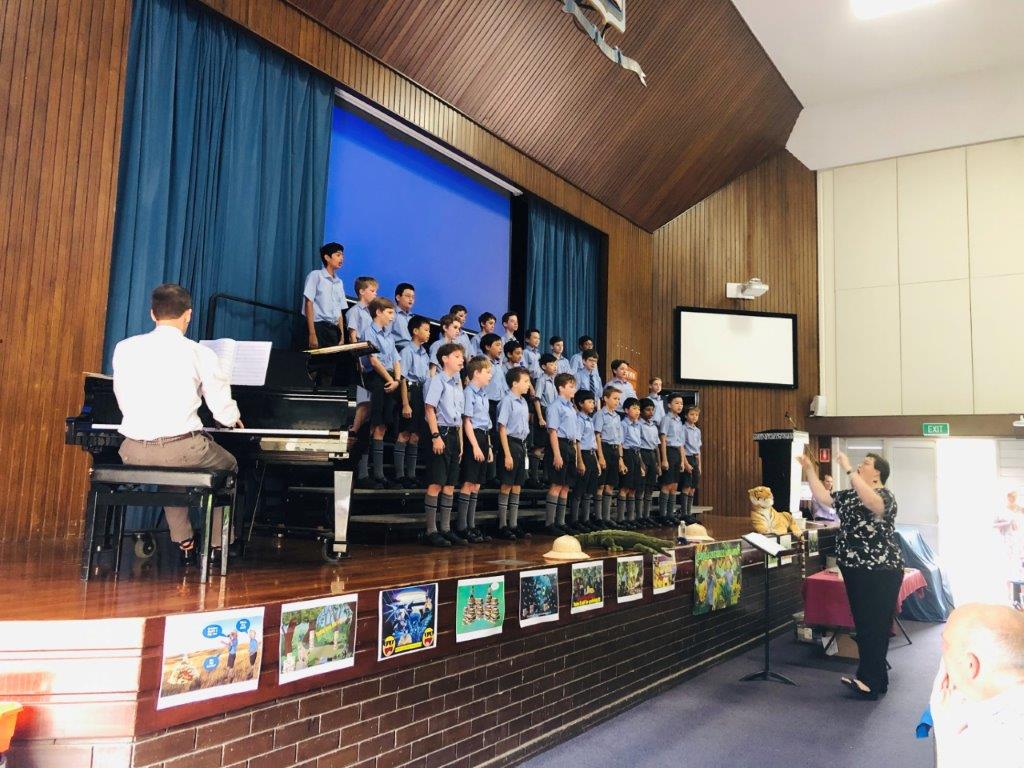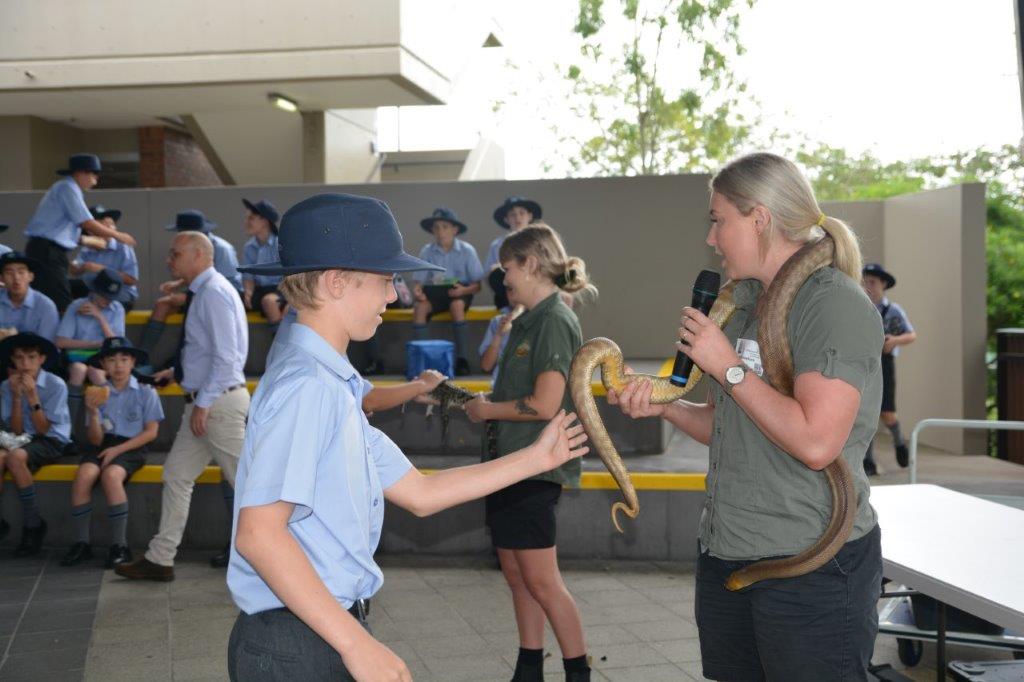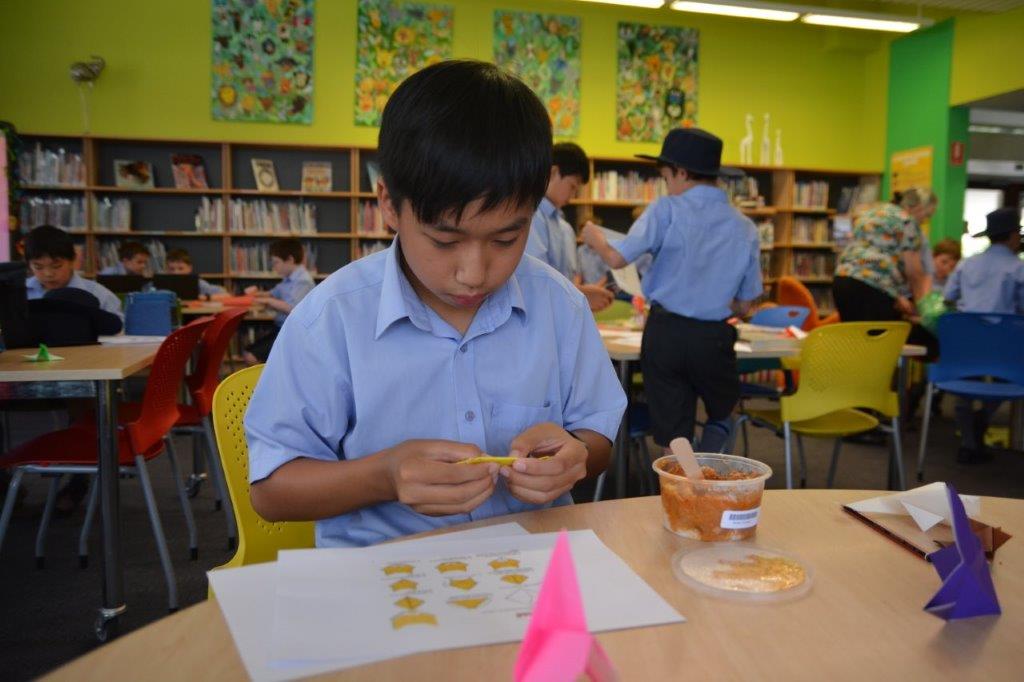 If you're in need of a SLR camera to assist your art or design work, a video camera to experiment for your next short film, or just need to borrow a hard drive, BGS Film Studio can help you with a range of equipment – check out the studio's wide range of equipment via the video.
To discuss media requirements contact Sam Russell Ext. 332 or email sam.russell@brisbanegrammar.com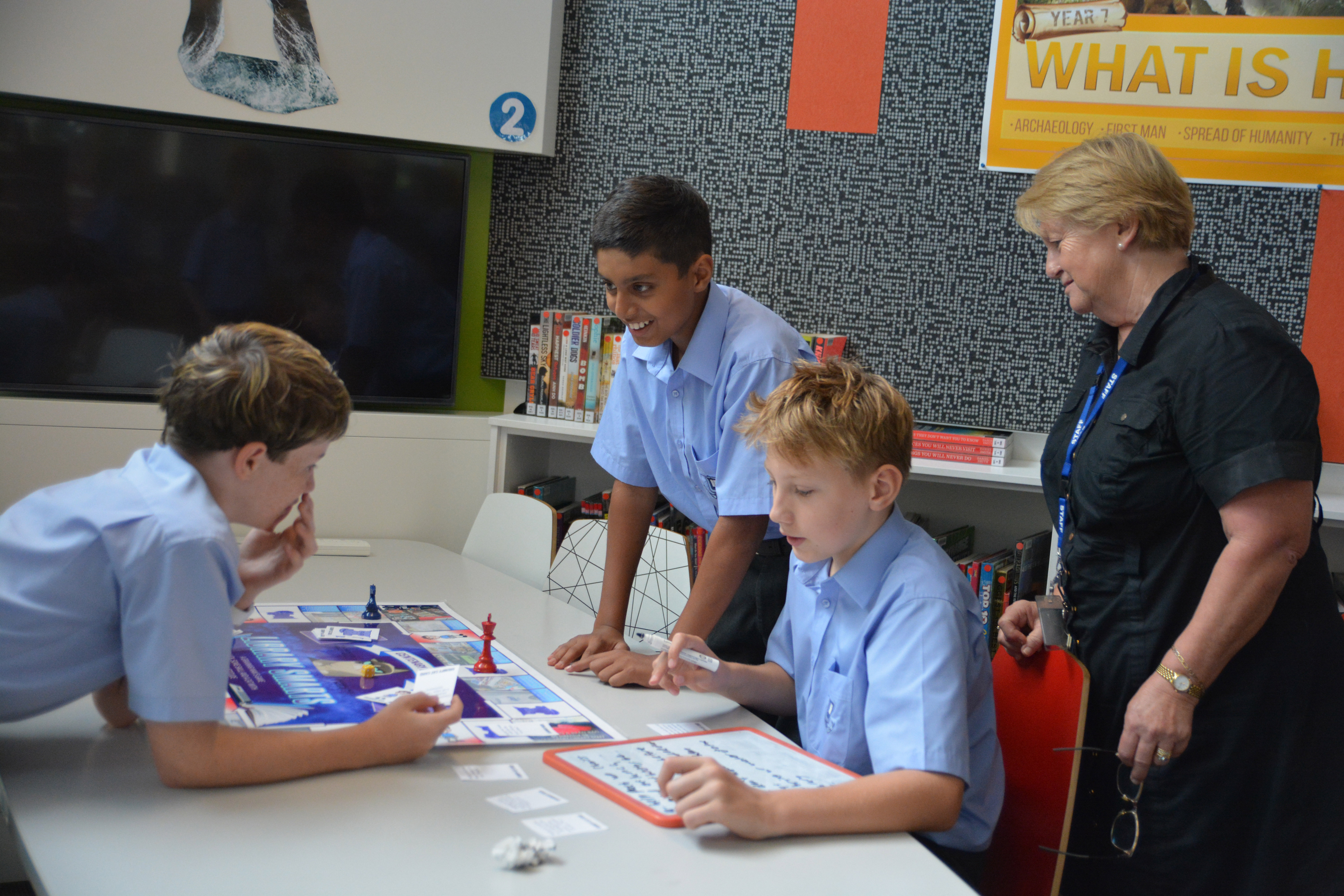 Our 2020 School Captains with
their favourite books