Skip to main content
It looks like you're using Internet Explorer 11 or older. This website works best with modern browsers such as the latest versions of Chrome, Firefox, Safari, and Edge. If you continue with this browser, you may see unexpected results.
Love Your Library
Library Lovers' Day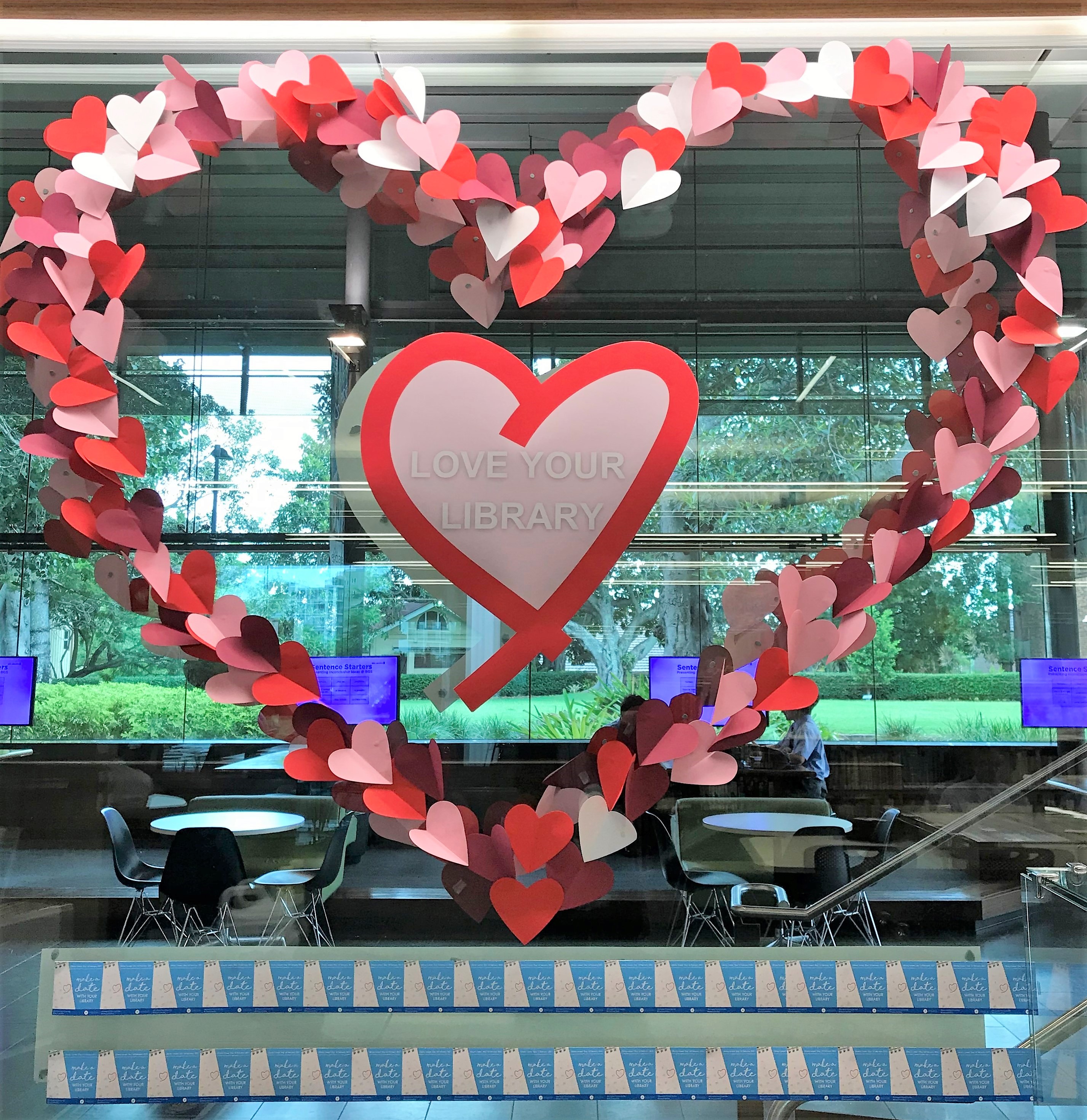 Year 7 Centenary Library Orientation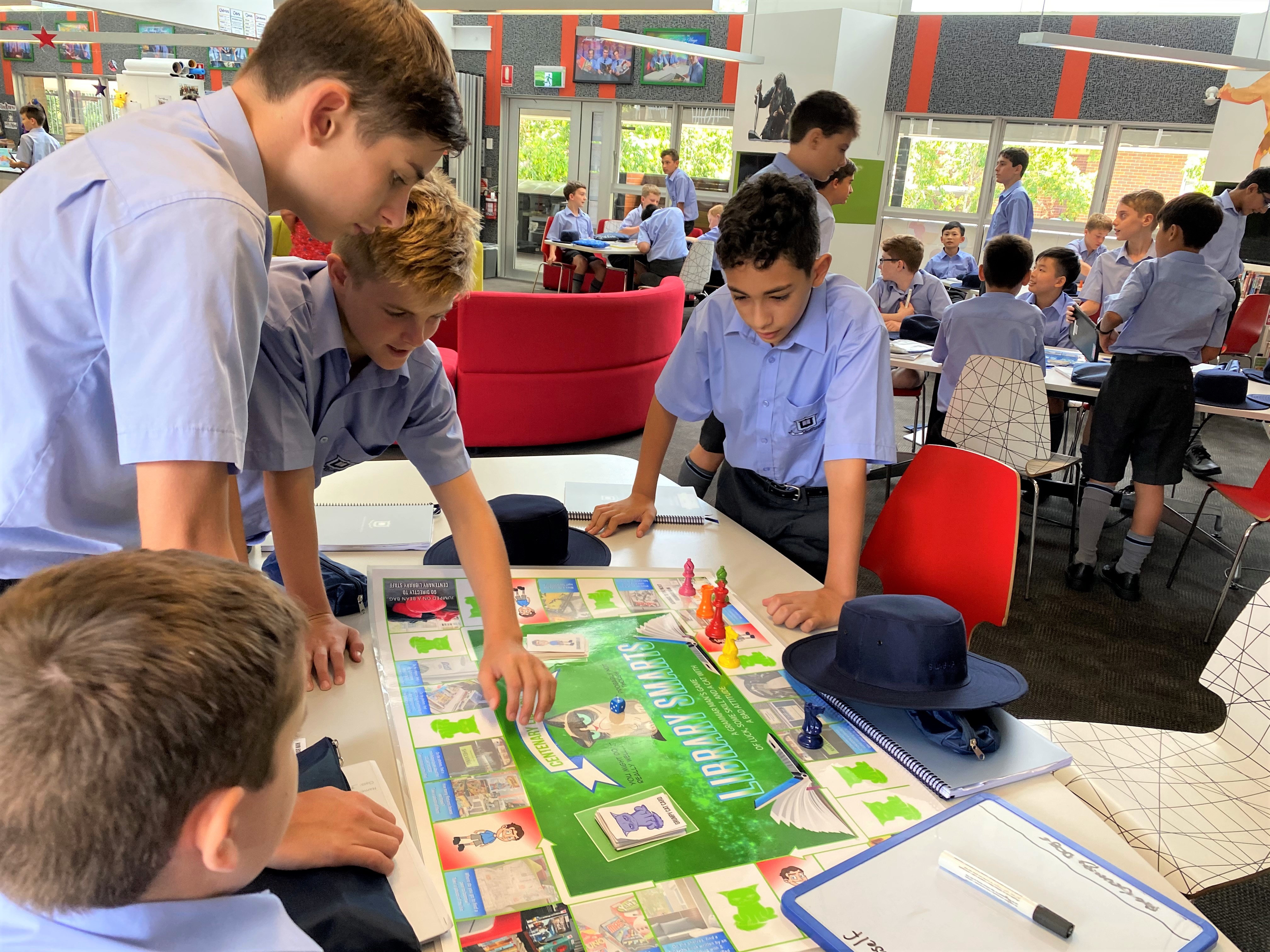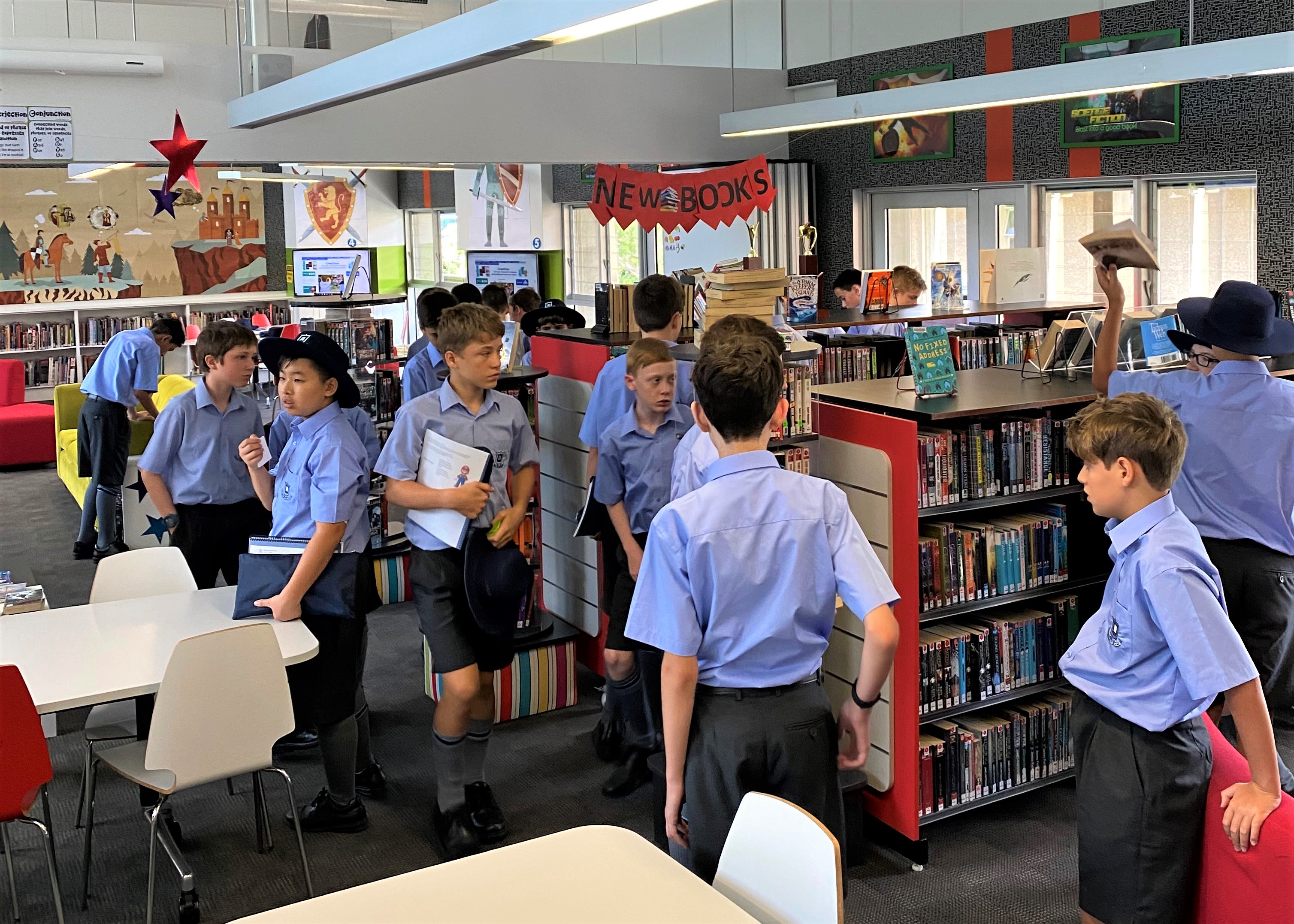 BGS Photography Competition
Year 8 Science Fiction
The Year 8's have been busy borrowing books for their English unit studying the Science Fiction genre. Dystopian worlds, advanced technology, space exploration, time travel, parallel universes, and extraterrestrial life are all being unpacked by these Year 8 readers.
Middle School Superhero Readers