Skip to Main Content
It looks like you're using Internet Explorer 11 or older. This website works best with modern browsers such as the latest versions of Chrome, Firefox, Safari, and Edge. If you continue with this browser, you may see unexpected results.
---
Accelerated Reader
Congratulations to Edward and Daniel, our latest Accelerated Reader stars!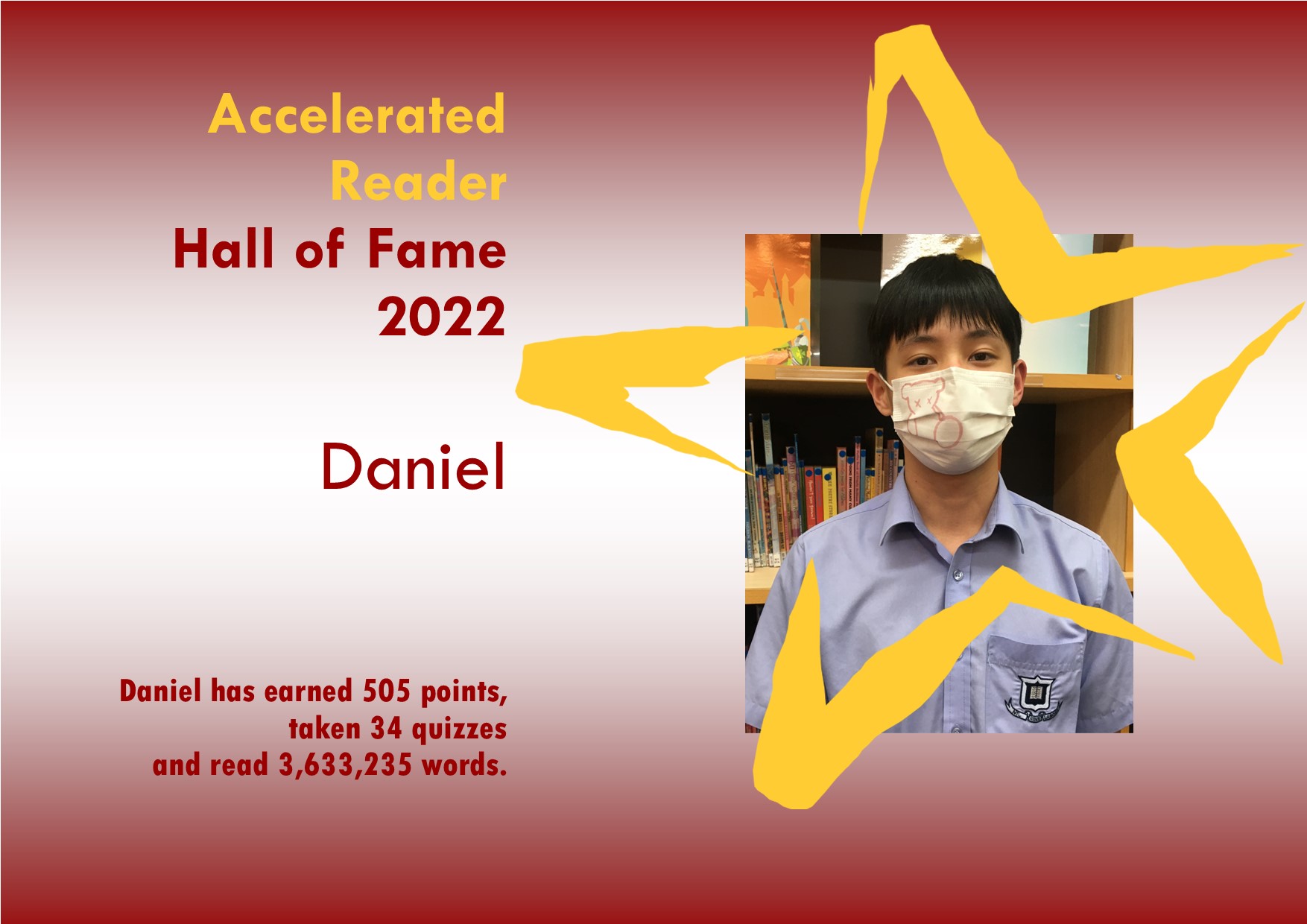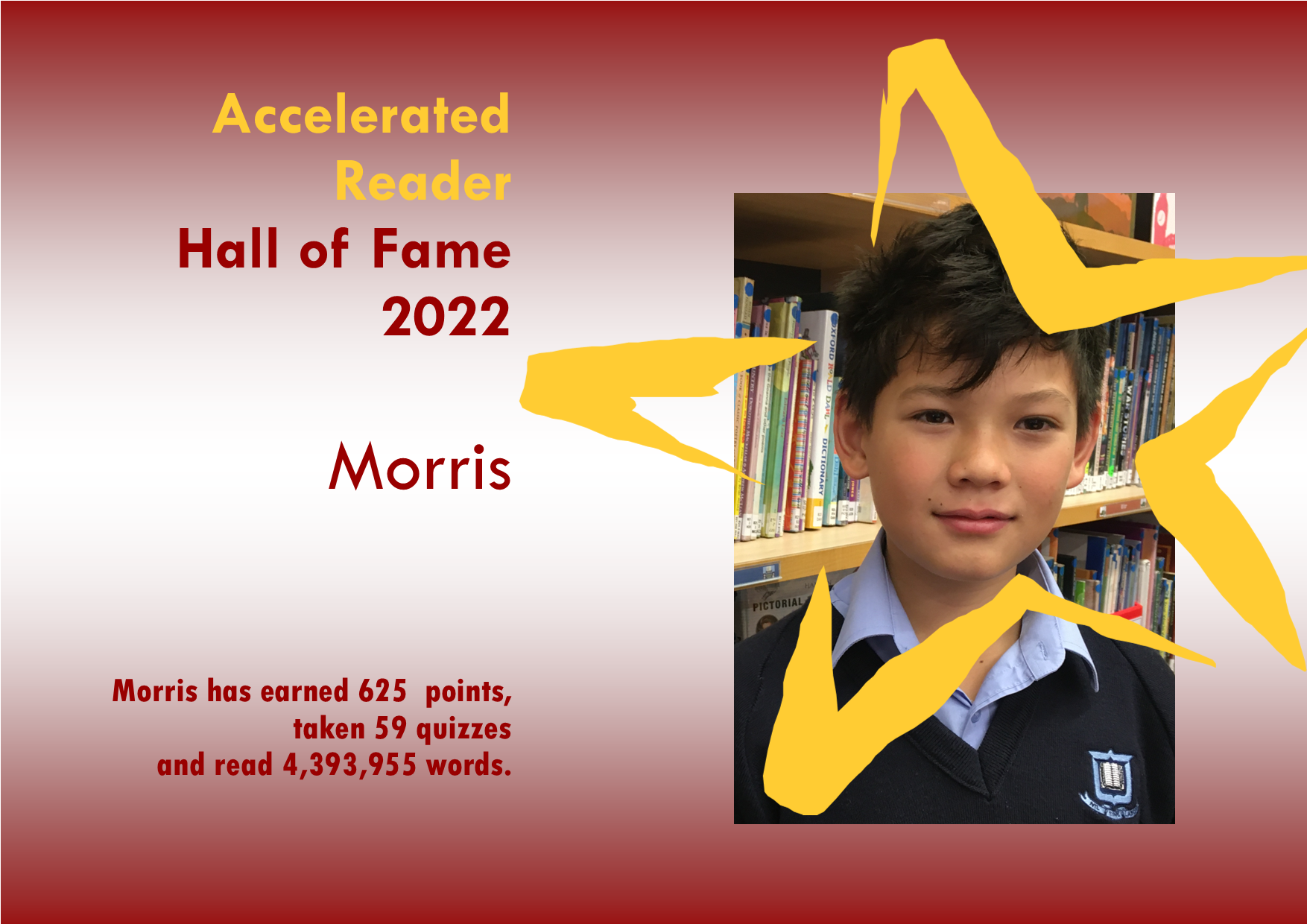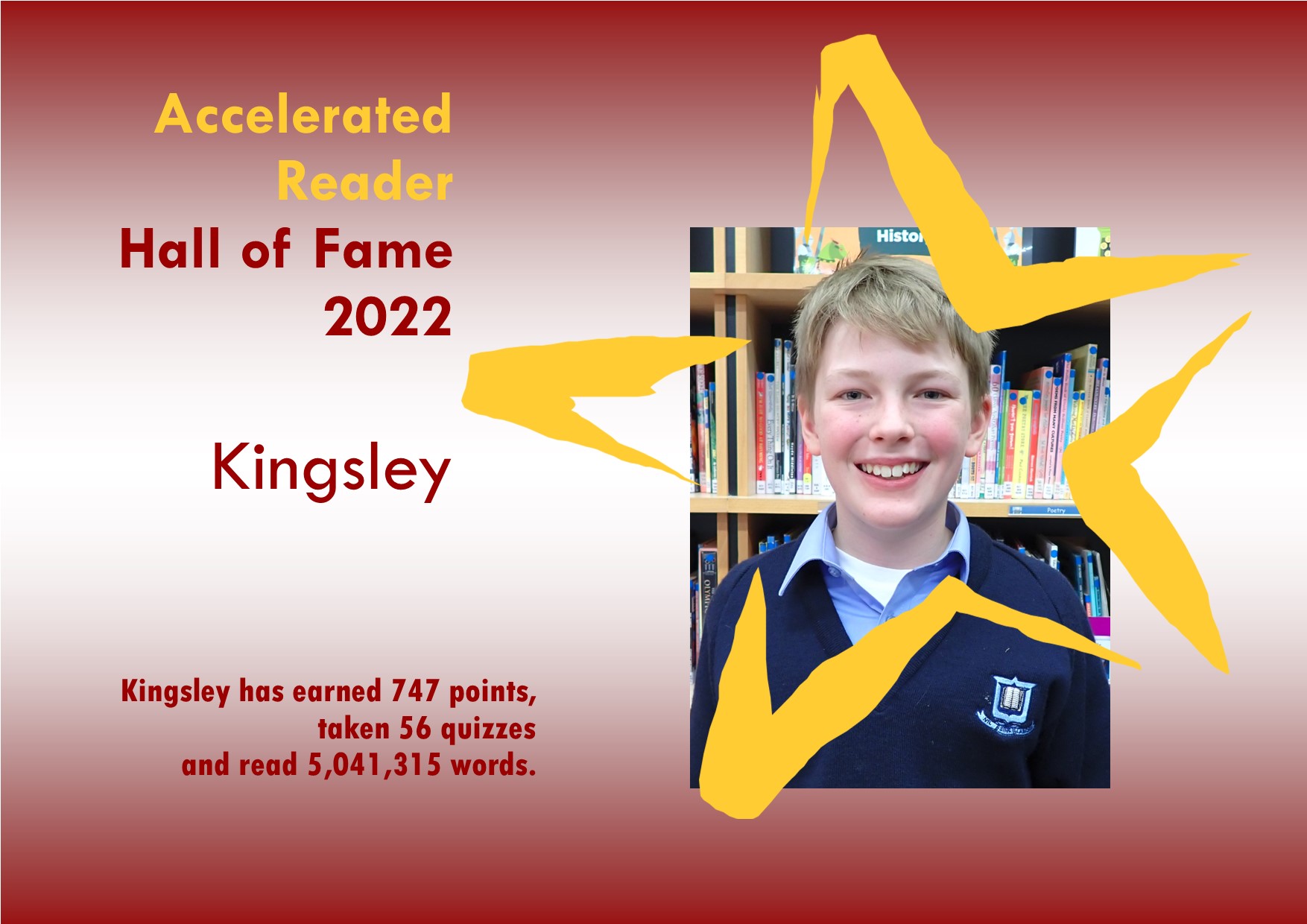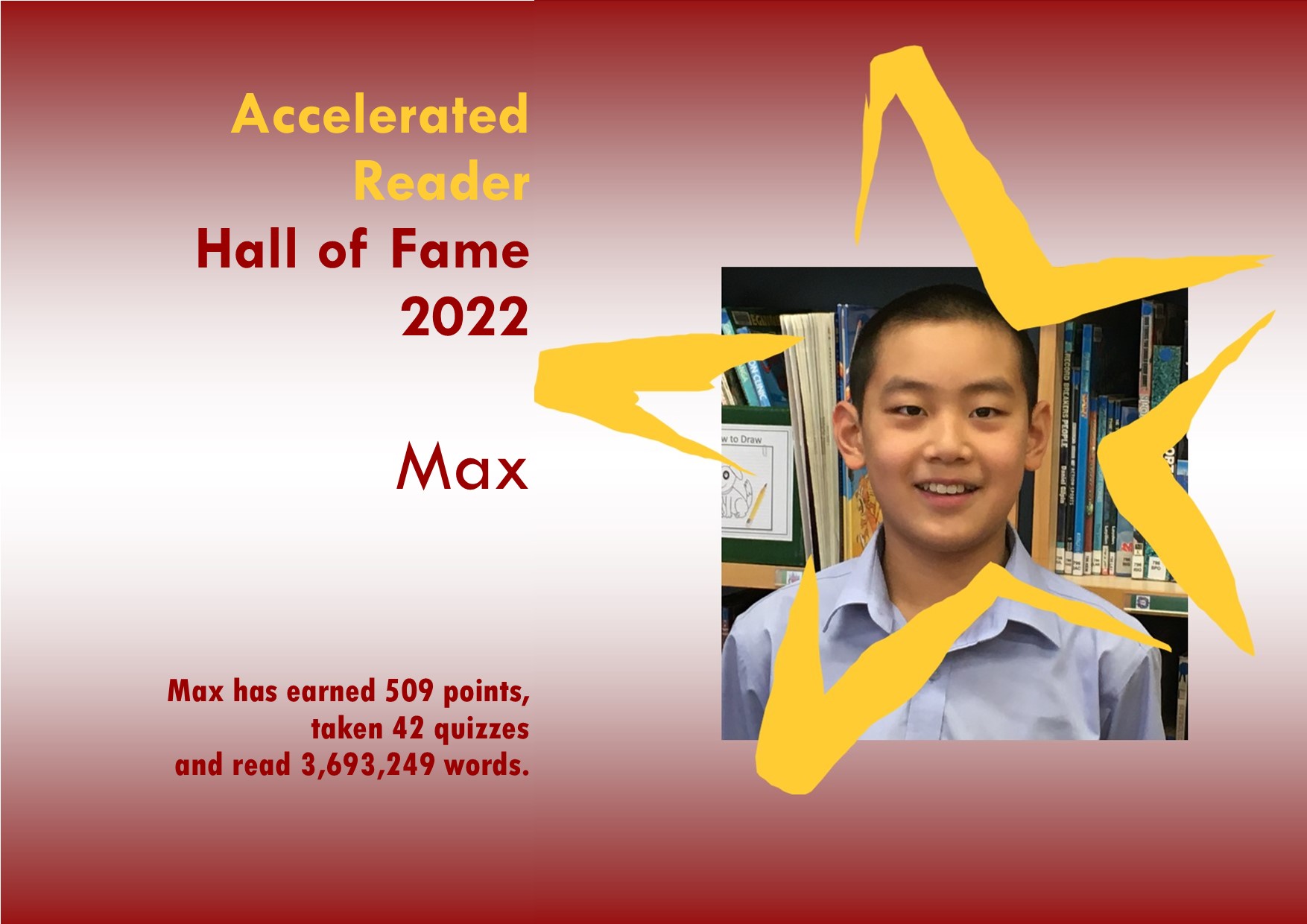 Click here to login to take the test.
See if your books are part of the 'Accelerated Reader' program.
---
Orientation Day
New Year 5 boys are enjoying their new Library!
2022 Library Statistics
Some of the amazing happenings across the BGS Library this year!
---
Top 5 Loans by Genre in 2022
Check out the winners in each genre!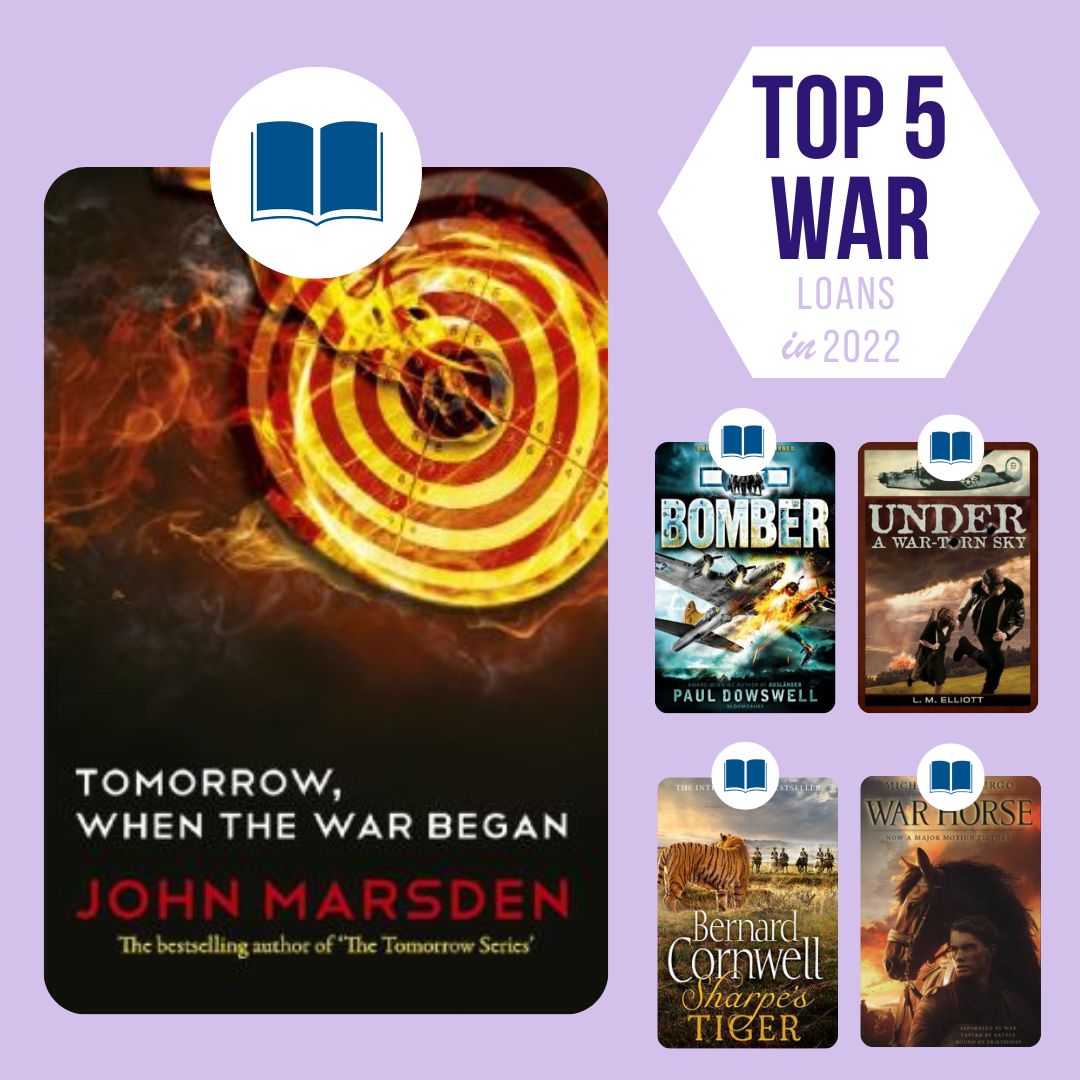 ---
Paper Planes
---
Battle of the Books!
The theme for this year was "books or series that turn 22". Congratulations to 'A series of unfortunate events' by Lemony Snicket!
---
Library Monitors
We had a wonderful group of Library Monitors this year who enthusiastically volunteered their time to help out with library duties. It was great to celebrate with an end of year pizza party!
---
FIFA World Cup
We're excited for the World Cup!
---
Middle School Library Years 5-6
7.45am - 3.45pm Monday - Friday
Closed Break 1
BGS Supervision times: 6.30 - 7.45 am; 3.45 - 5.30 pm
Centenary Library Years 7-8
7.30 am - 5.00 pm Monday - Thursday
7.30 am - 4.30 pm Friday

---
Library Clubs
---
---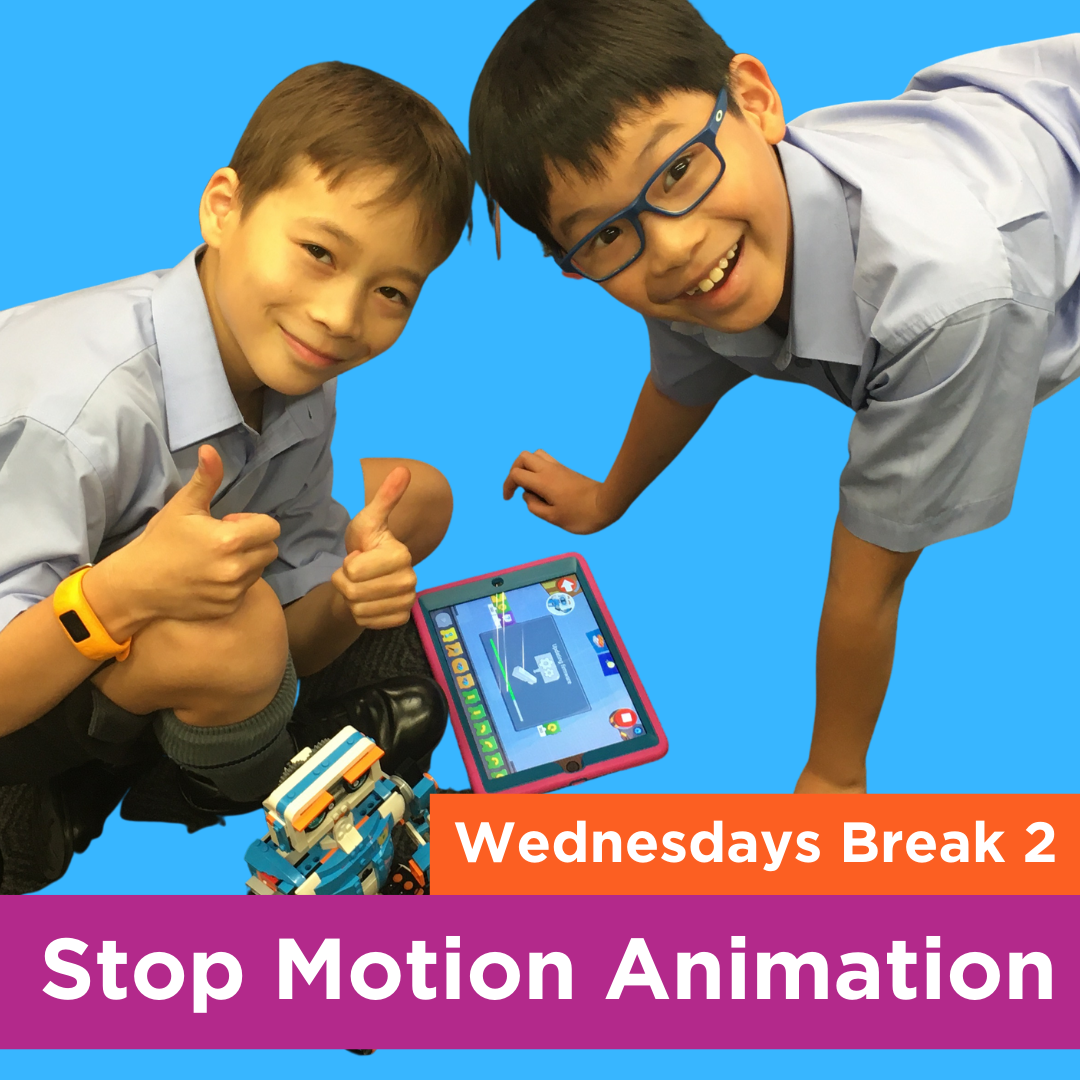 ---
The new issue of PK Mag is here!
In this issue, dive into When the War Came Home by Lesley Parr, a story of hope!
---
What Makes a Good Reader
Thanks to the Year 5 Classes who created these posters!
---
Research Guides for your Assignments