Skip to main content
It looks like you're using Internet Explorer 11 or older. This website works best with modern browsers such as the latest versions of Chrome, Firefox, Safari, and Edge. If you continue with this browser, you may see unexpected results.
Bookopoly Launches in the Middle School
Every form class in the Middle School will play the Bookopoly game! Once a week the dice will be rolled to move each class along the board and every square has a task. Each student (and teacher) who completes the task will score points for their class. The class with the most points at the end will win a prize. See the Bookopoly LibGuide for more info!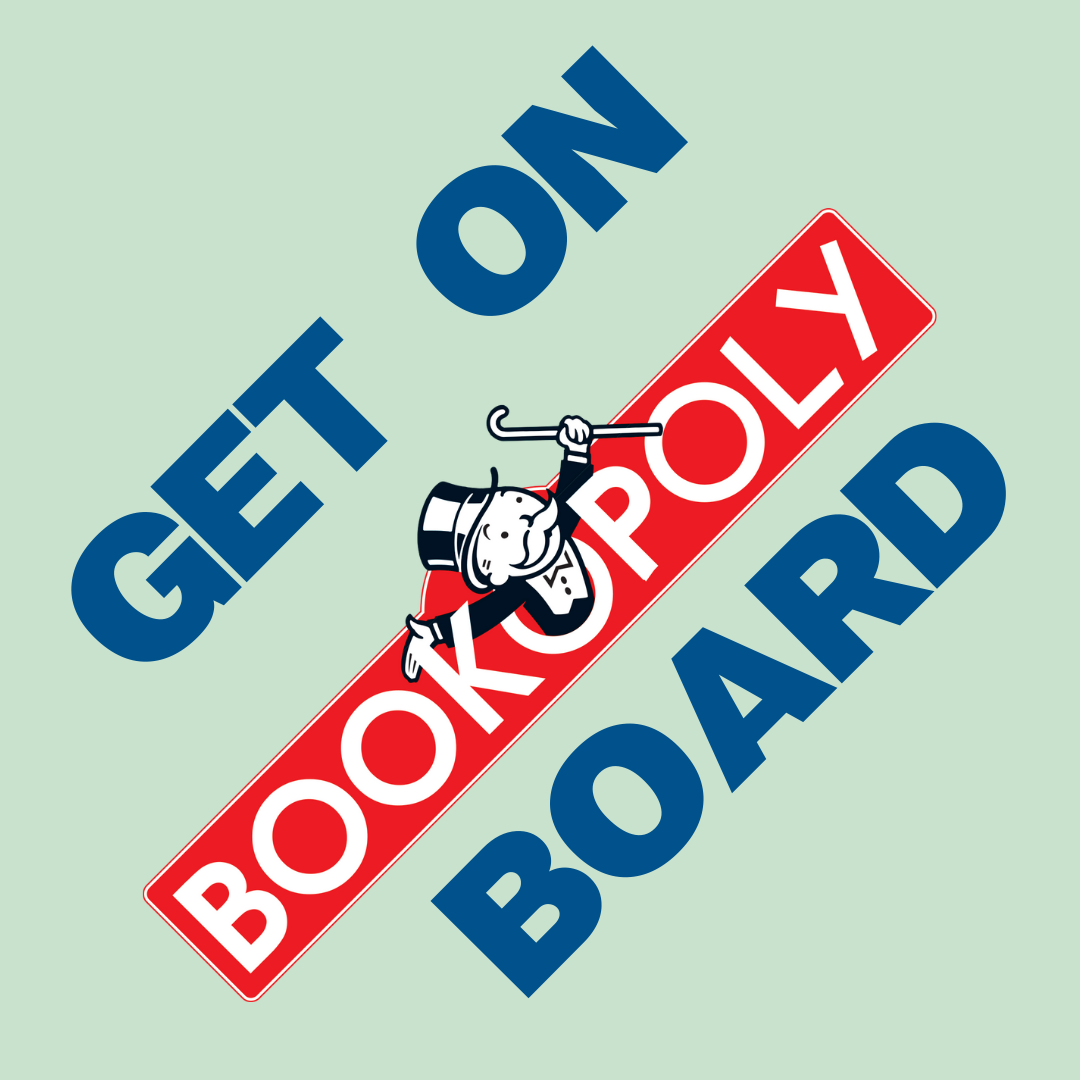 Shakespeare Studies
Angus, Sam and the Year 10 and Year 12 boys will be embarking on Shakespearean studies during Term 3 English. Come see our mannequin friend, King Lear in the Senior Library.
Need help with your next assignment?
3.15 - 4.15 PM
Middle School Library
Centenary Library
Senior Library
---
Middle School Library (Years 5-6)
7.45 AM - 3.45 PM
Closed Break 1
Outside School Hours Supervision
6.30 - 7.45 AM
3.45 - 5.30 PM
Centenary Library (Years 7-8)
7.30 AM - 5.00 PM (Mon - Thurs)
7.30 AM - 4.30 PM (Fri)
Closed Break 1
Senior Library (Years 9-12)
7.00 AM - 5.00 PM (Mon - Thurs)
7.00 AM - 4.30 PM (Fri)
---
---
Connect with Brisbane Grammar School Libraries on Twitter and Instagram.
Contact Us
library@brisbanegrammar.com