Skip to Main Content
It looks like you're using Internet Explorer 11 or older. This website works best with modern browsers such as the latest versions of Chrome, Firefox, Safari, and Edge. If you continue with this browser, you may see unexpected results.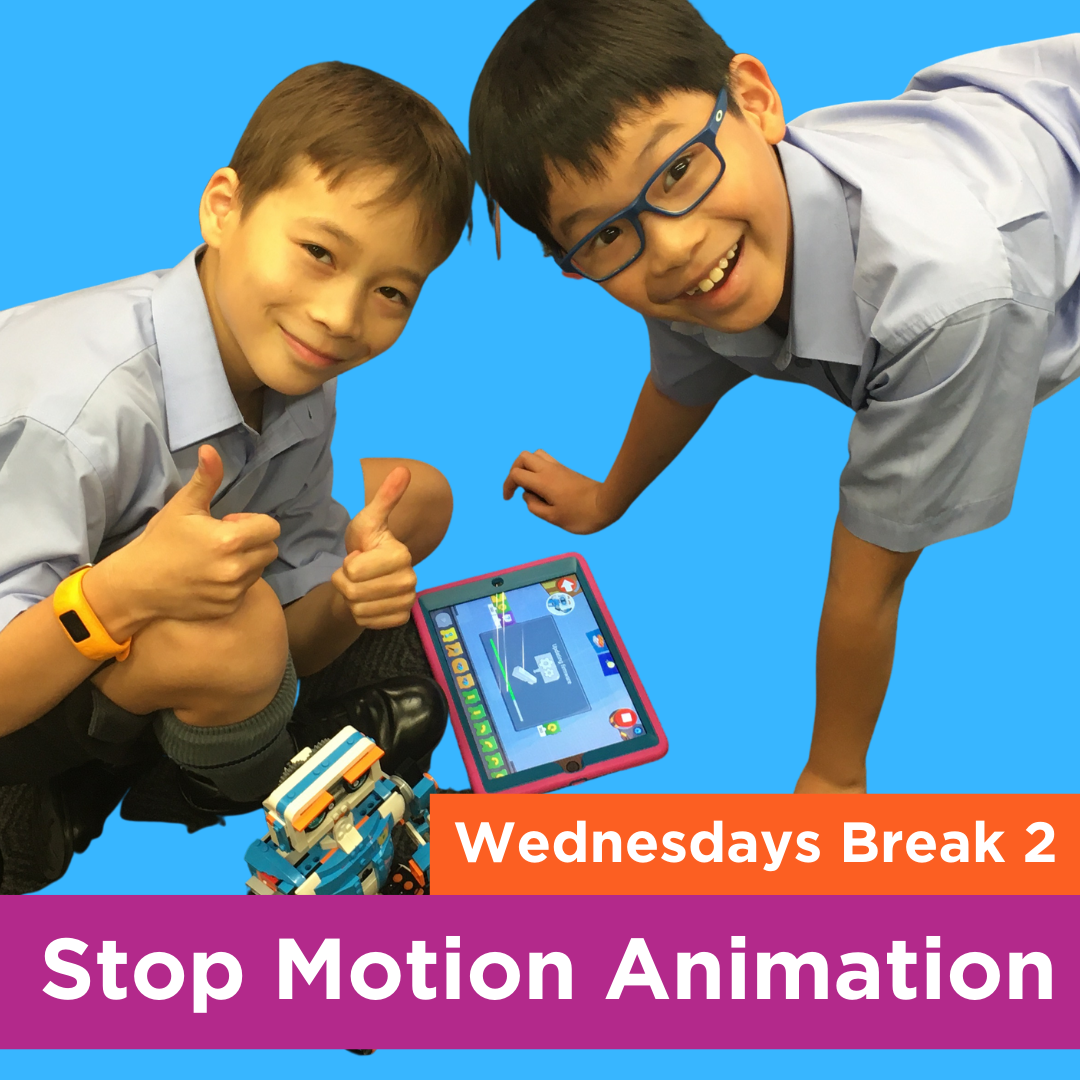 ---
Accelerated Reader
Congratulations to Morris, Angus and Oliver who join the BGS Accelerated Reader Hall of Fame in 2022.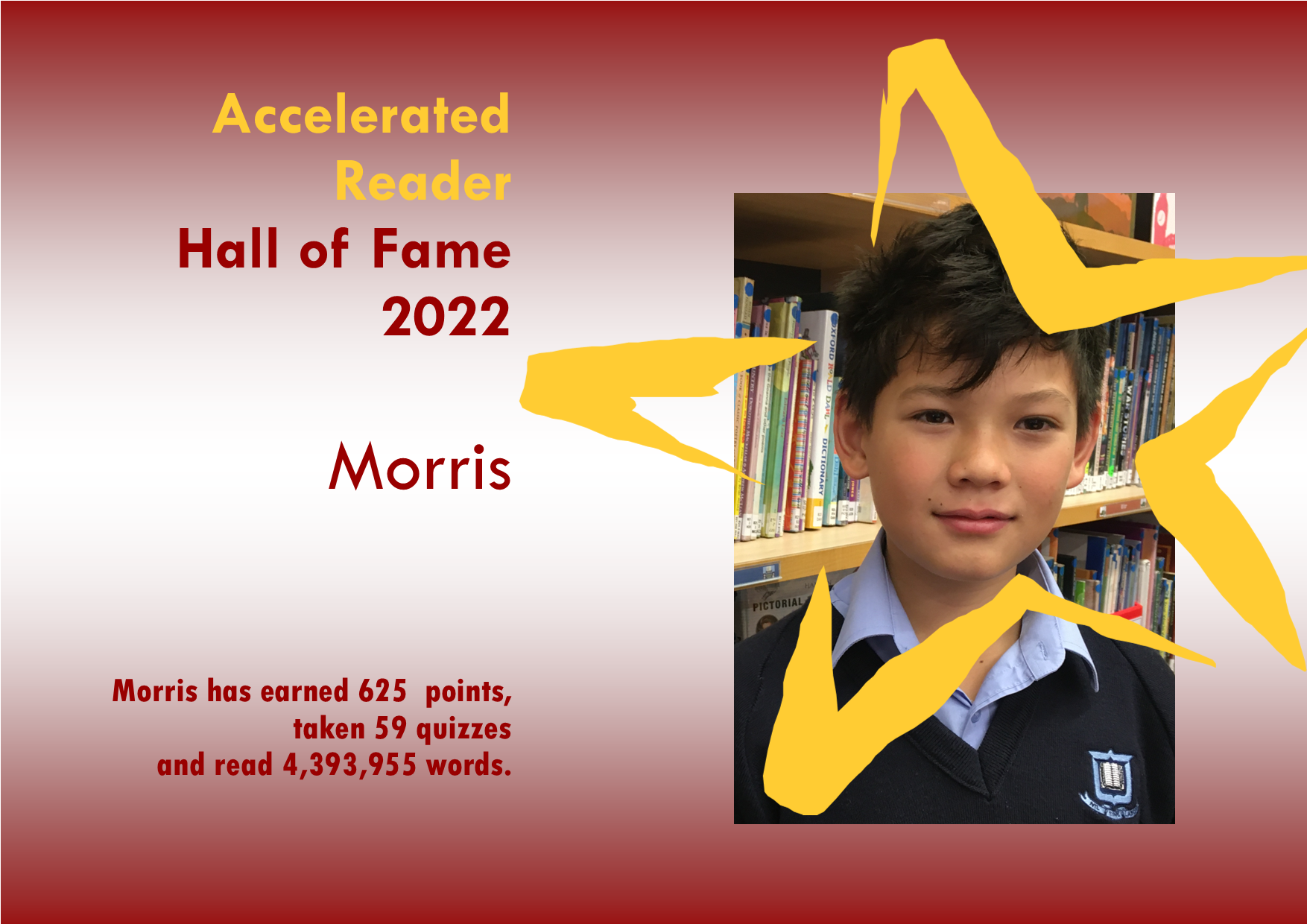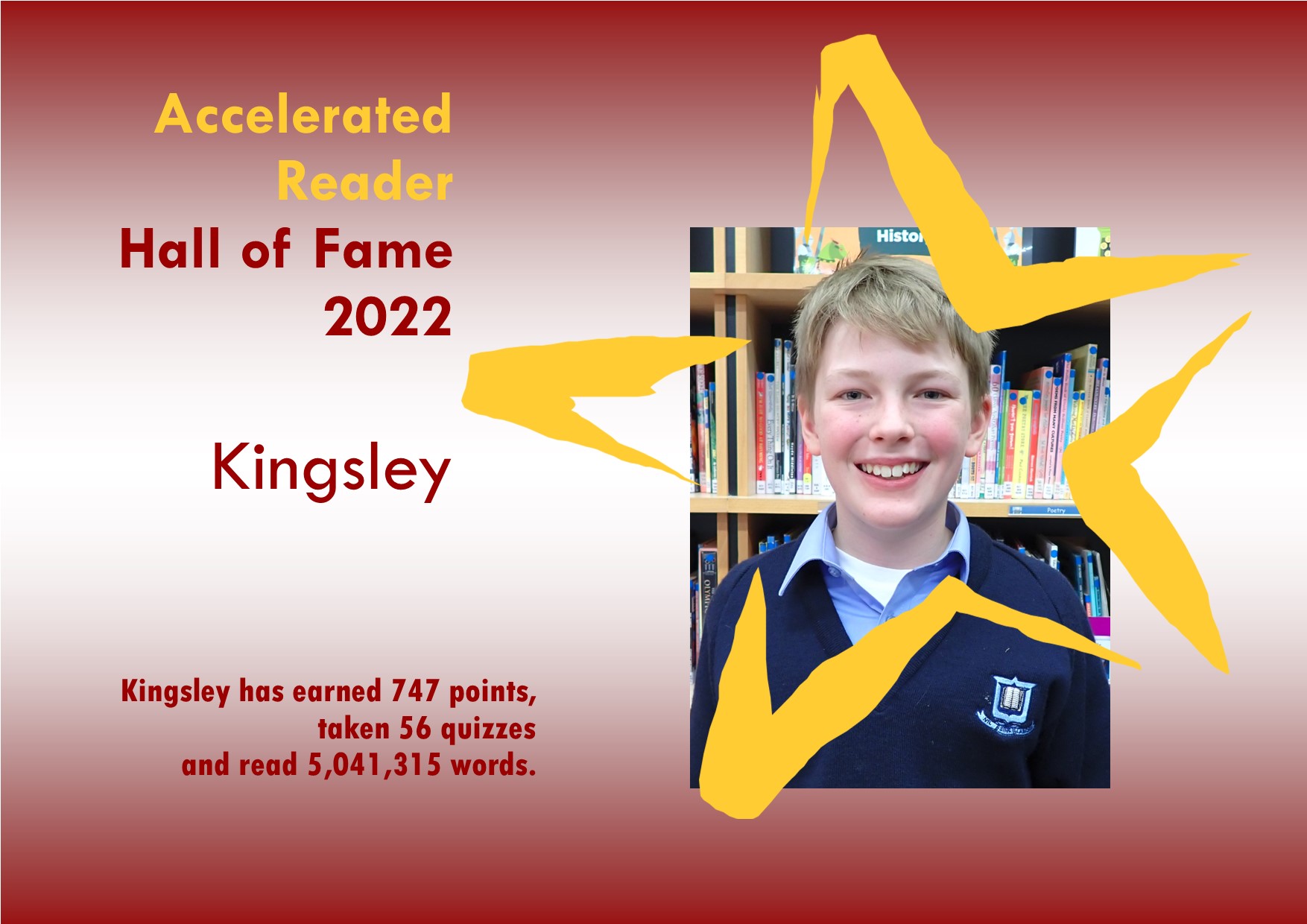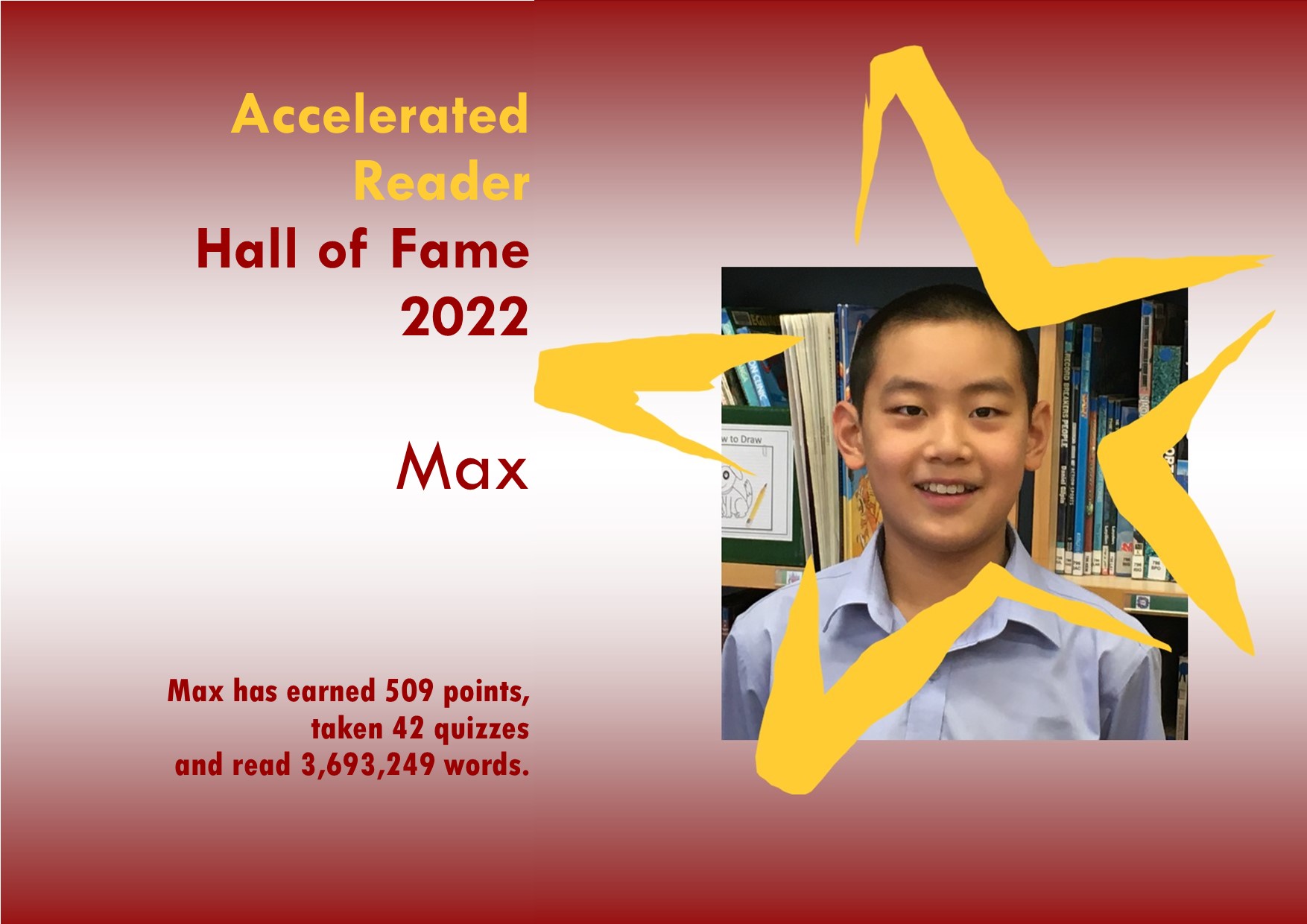 Click here to login to take the test.
See if your books are part of the 'Accelerated Reader' program.
---
---
Making Connections
Year 5 boys in the Middle School Library have been focusing on elements of what good readers do. A crucial part of this is the ability to "make connections" – and these can be either "text to self", "text to text" or "text to world".

Boys were tasked with identifying at least one type of connection from a chapter and these ideas were then linked together to form a paper chain. It is amazing to see the number of connections that can be identified within one book chapter.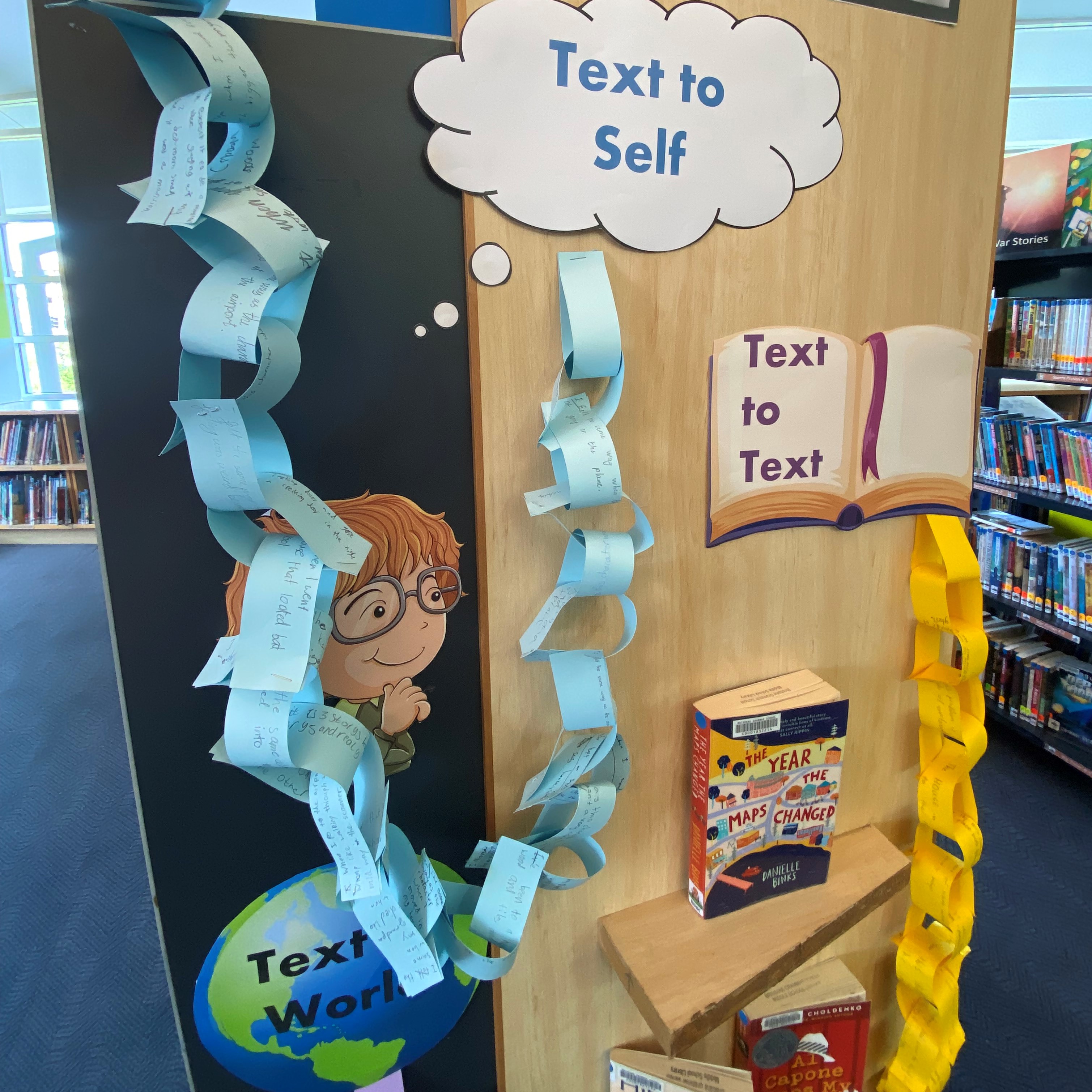 What Makes a Good Reader
Thanks to the Year 5 Classes who created these posters!
The new issue of PK Mag is here!
In this issue, dive into When the War Came Home by Lesley Parr, a story of hope!

Then join us as we speak to football captain, Sam Kerr, about her new book Kicking Goals!

We also chat with Lana Spasevski about her favourite sweets, baking adventures and her new book, A Sprinkle of Sadie.

Learn about the winners of the Marry Poppins Literary Competition!

Enter the Harry Potter Miles of Magic Competition or the Banjo Paterson Writing Awards for a chance to win a prize!

And as always, we're chock-full of books new and old, and reviews of the latest books by primary students!
---
Middle School Library Years 5-6
7.45am - 3.45pm Monday - Friday
Closed Break 1
BGS Supervision times: 6.30 - 7.45 am; 3.45 - 5.30 pm
Centenary Library Years 7-8
7.30 am - 5.00 pm Monday - Thursday
7.30 am - 4.30 pm Friday

---
---
---
Grumpy Cat Explains: Maintaining motivation to study
---
'The First Few Chapters' Series